Giftware Engraving
Breitling Bentley Hermes Replica Bags Replica Handbags GT Chronograph pure ice are utilized Bentley car's unique pure ice color - both original and stylish whitened dial watch with ice, and ice exactly the same color whitened rubber strap. All-whitened "pure ice" design, such as the whitened wizard icebreaking and relaxation. Zhen triggered smaller sized size design, still considerably refined and delightful, unique.
Giftware - 'Personalized to Become Memorable'
We will engrave your pewter, silver, stainless steel or other engravable product with our Pantograph engraving machine. Just like in the malls but faster and less expensive. We sell Pewter, Giftware and Promotional Items which can be personalized. Mugs, Flasks, Cups, Pewter Attachments, Picture Frames, Clocks, Pen Sets, Business Sets, Baby Gifts, Grad Gifts, Wedding Gifts, Trinket Boxes, Jewel Boxes, Inukshuks, Anniversaries.
Pantograph Engraving allows us to engrave on any engravable surface, whether large, round, flat, long…We have a large selection of fonts and can make that gift look spectacular.
Personalization
is the gift for a lifetime. By personalizing a gift, be it an expensive silver tray or an inexpensive cup or picture frame, the
gift becomes priceless
.
Pewter Mugs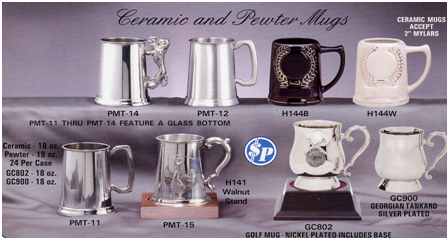 Clocks
Bells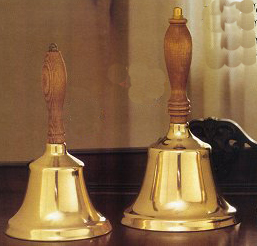 Flasks

Miscellaneous